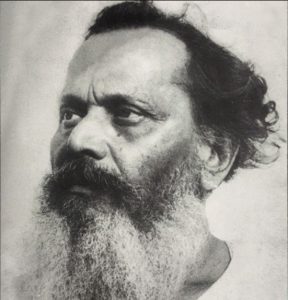 Abadhut
Bengali Saint, Novelist & Traveler
Born: 1910
Death: 13 April 1978
Age: Died 68 Aged
Country: India
About this author
Adadhut or Kalikananda Abadhut was a Bengali Saint novelist and traveler who was born in Bhowanipore, Kolkata to Anathnath Mukherjee in 1910.
His real name was Dulal Chandra Mukherjee, and Kalikananda Abadhut was his pen name. The author was most popular for his book " Marutirtha Hinglaj " which is based on the real-life experience of this pilgrimage to Hinglaj.
The film " Marutirtha Hinglaj " was based on his travelogue in 1959. He wrote over 20 books.
Abadhut died on the 13th of April 1978 on the Rudrachandi Math in Chinsurah, West Bengal, India.