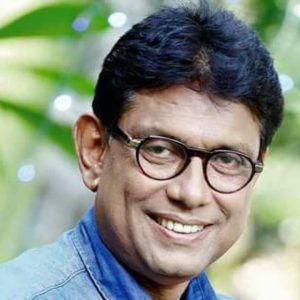 Afzal Hossain
Actor, Director, Writer & Painter
Born: 19 July, 1954
Age: 64
Country: Bangladesh
Genres: Story Books
About this author
Afzal Hossain is a Bangladeshi actor, director, writer, and Painter who was born in Parulia, Satkhira, in erstwhile East Bengal on the 19th of July 1954.
Afzal Hossain started his acting career in theatrical productions in the mid-1970s and he was enlisted as an actor on BTV and acted in dramas that were produced by BTV.
On January 22, 2022, Afzal Hossain was awarded the Ekushey Padak.