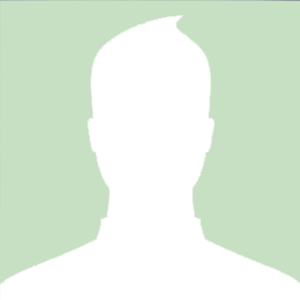 Ajit Krishna Basu
Satirical and Humorous Writer, & Musician
Born: July 3, 1912
Death: May 7, 1993
Age: 80
Country: Bagladesh
About this author
Ajit Krishna Basu was an Indian Fiction Litterateur, Comedy & Magical story writer, & Musician who was born on 3 July 1912, in Gendariya, Dhaka, Bengal presidency British India.
Ajit Krishna Basu completed high school in Dhaka, then he completed his higher secondary at Jagannath College in Dhaka, & then he completed his graduation from Scottish Church College, Calcutta in English and M.A. in Private in 1936.
Here you will be finding the PDF books of Ajit Krishna Basu all the books are free to download from here. You can download the PDF books by Ajit Krishna Basu from here without any hesitation.
Ajit Krishna Basu All Books