Mehedi Haque
About this author
Mehedi Haque was born in 1984. He has read in the Department of Town and Regional Planning, He did his honors in Jahangir Nagar University. Masters in Bangladesh Prokousholi University. He has been working at 'Unmad' since 1998, and he is currently the Executive Editor there.
He has been drawing cartoons since 1997, He started drawing political cartoons in 2003 in the New Age newspaper. With his cartoonist colleagues in the year 2011, he made the Bangladesh Cartoonist Association. In 2012 he started a forum and school called 'Akantis'.
Starting there he released his own Dhaka Comics.
Mehedi Haque All Books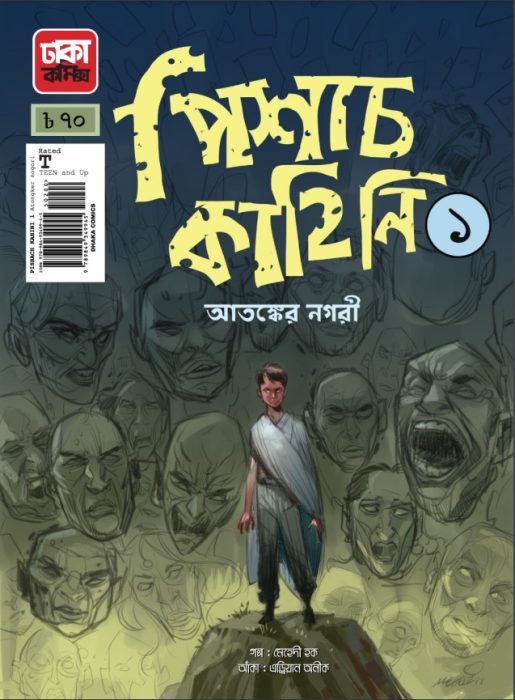 Pisach Kahini 1 Atonker Nogori
0
684
06-04-2023