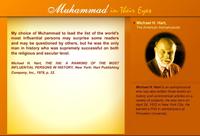 Michael H. Hart
About this author
Michael H. Hart was born on April 27, 1932. he is an American Astrophysicist, author, amateur historian, researcher, and white separatist. Since 1978 he published five books, most notably the best-selling work, The 100: A Ranking of the Most Influential Persons in History.
He published in 1975 a detailed examination of the Fermi Paradox. The Contrast between the extreme likelihood of extraterrestrial life somewhere in the universe and the total absence of any evidence for this.
His books were very widely read and popular all over the world.
Michael H. Hart All Books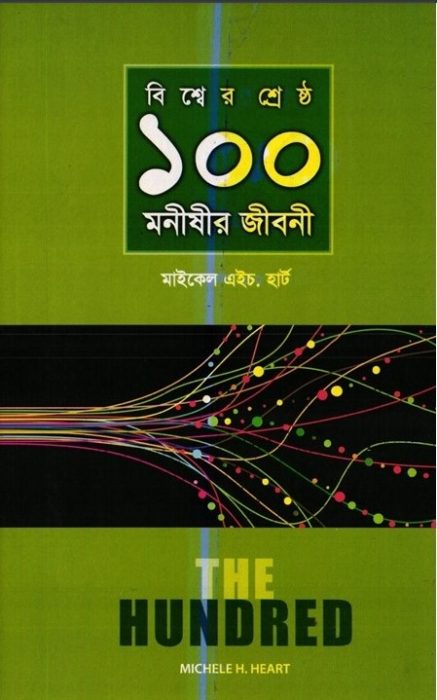 Biswer Shreshtho 100 Monishir Jiboni
0
279
17-04-2023