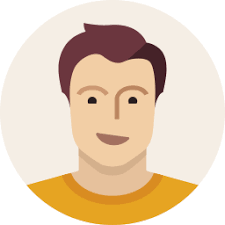 Mobarak Hosen
About this author
Mobarak Hosen was born on 20 August 1977 in Tajpur Village, Jamalpur District. He started writing by joining a popular Monthly Newspaper. His subject in writing was poetry, stories, novels, child literature, and many more songs.
His songs have been voiced by many popular singers too.  His book of poetry was published in 2001.
He is a great writer with many books under his name and a great following of readers.
Mobarak Hosen All Books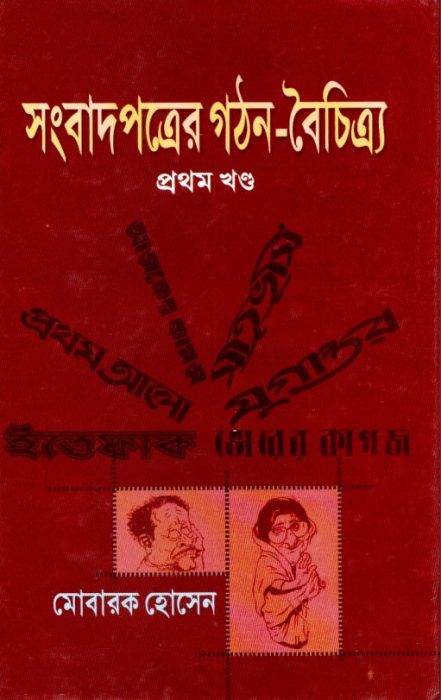 Songbad Potrer Gothon-Boichitro 1st Part
0
32
17-04-2023