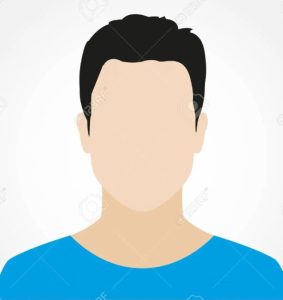 Mohammad Ali Monsur
About this author
Muhammad Mansur Ali was born on 16 January 1917 to a Bengali Muslim family of Sarkars in the village of Kuripara in Qazipur, Sirajganj (then under Pabna District), Bengal Presidency. His father's name was Haraf Ali Sarkar.
He was a Bangladeshi politician who was a close confidant of Sheikh Mujibur Rahman, the founding leader of Bangladesh. A senior leader of the Awami League, Mansur also served as the Prime Minister of Bangladesh in 1975.
After the introduction of a one-party, presidential system in 1975, Mujib became the President of Bangladesh. Mansur was appointed the prime minister. He helped Mujib organize the Bangladesh Krishak Sramik Awami League.
On 15 August 1975, Mujib was assassinated along with his family by a group of military officers.
Mohammad Ali Monsur All Books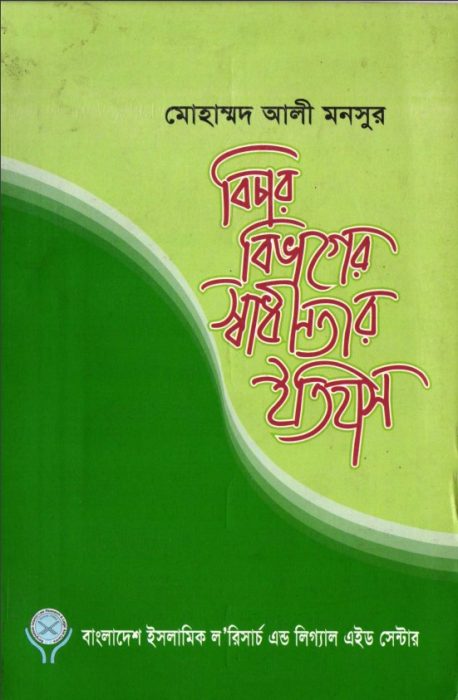 Bichar Bivager Swadhinotar Itihas
0
109
24-01-2023