Mohammad Najibar Rahman
About this author
Mohammad Najibar Rahman was born in 1860, he was a Bengali writer of Fiction from the Nineteenth century. He gained great popularity as a novelist during his time and was honored with the title 'Sahityarantna'(Literary Jewel).
He is considered as a representative of Bengali Muslim writers of the era and is most known for his novel Anwara in 1914.
He wrote about 20 novels. His first novel made him a well-known author. His novels sketch the lives of rural Muslim families that had little representation in the Bengali literature of the time.
On 18 October 1923, He passed away at Hati Qumrul village in Raiganj.
Mohammad Najibar Rahman All Books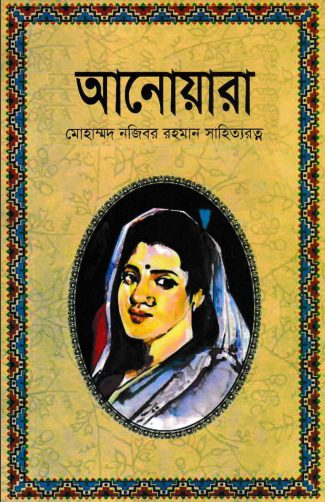 Anowara
0
140
17-04-2023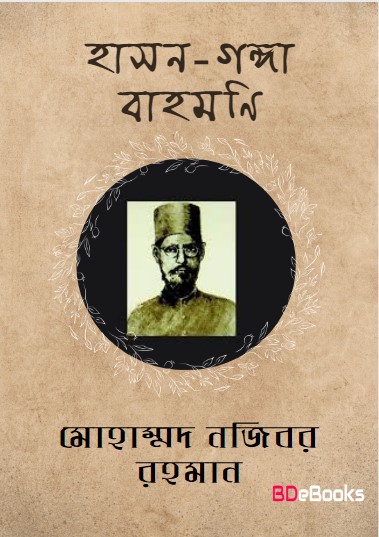 Hason Ganga Bahomani
0
56
17-04-2023