Mokbul Hossain
About this author
Mokbul Hossain was born on 1960 May 1, in Pabna District, Atgharia. His father's name was Shafiudding and his mother's name was Nabijan Bibi.
He passed the SSC examination in 1976 from Atgharia Highschool, in 1978 he passed his HSC exams, he got his diploma in Agriculture from ATI Ishwardi in 1981, and in 1984 he passed his Degree exams from Haji Jamal Uddin College Vangura, Pabna.
In his personal life, he was a Government worker, aside from working his job, He wrote poetry as he was more interested in them as literature.
Mokbul Hossain All Books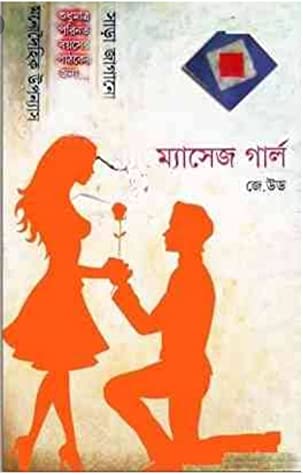 Massage Girl
0
509
19-01-2023