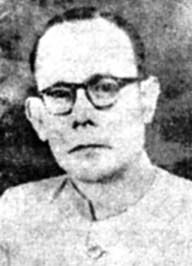 Motaher Hussain Chowdhury
About this author
Motaher Hossain Chowdhury was born in 1903. He was a Bengali writer, thinker, and educationist.
He was born in Noakhali of Bengal Presidency, British India. He died in Chittagong, East Pakistan, Pakistan in 1956.
Chowdhury was a full-time writer and literature lover. His literary works were included in the curriculum of school-level, secondary, higher-secondary, and graduation-level Bengali Literature in Bangladesh.
nowadays his works are being read all over the country.
Motaher Hussain Chowdhury All Books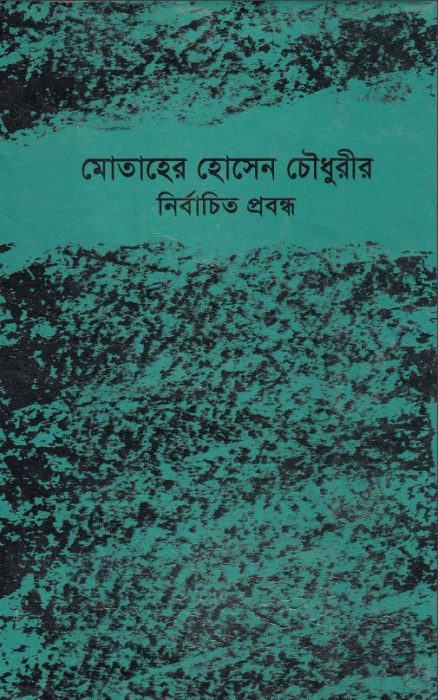 Nirbachito Probondho
0
38
17-04-2023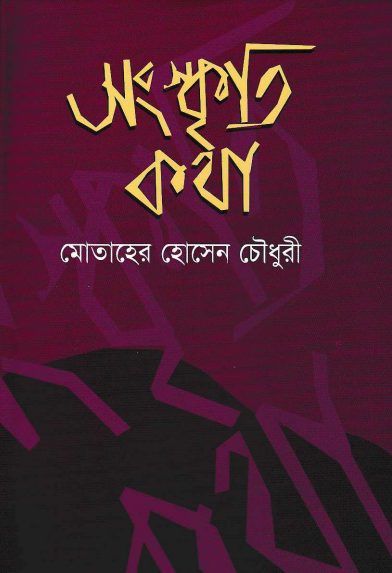 Songskriti Kotha
0
118
17-04-2023