Muhammad Humayun Kabir
About this author
Muhammad Humayun Kabir was born on January 8, 1962, in a village in Tangail
He is a professional cinematographer, He is an established, learned scholar in his own right as a skilled cinematographer of Bangladesh Television.
The person behind the camera usually stays hidden, but in his case, he is even more hidden it seems but his wit burns him – in the stupidity of others. He felt the urge to increase the practical knowledge of the man behind the camera.
This Crave of his has made him write in detail about this subject of his, from his books it is easy to see that every man working behind the camera will learn a lot.
Muhammad Humayun Kabir All Books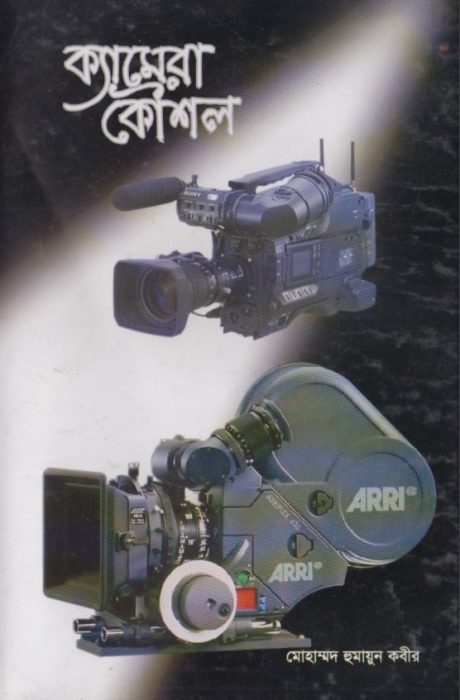 Camera Koushol
0
51
17-04-2023