Muhammad Mansuruddin
About this author
Muhammad Mansuruddin was born on 31 January 1904. He was a Bengali author, literary critic, essayist, lexicographer, and biographer from Bangladesh.
He was an authority on folklore and was famous for a huge collection of age-old folk songs, mostly anthologized in thirteen volumes under the title Haramoni.
In recognition of his lifelong contribution to folklore collection and research, Rabindra Bharati University awarded him D.Litt. degree in 1987.
He is one of the pioneers of Bengali folklore collection and research. Owing to his rural origin, he was aware of folklore ballads and songs of oral tradition. He was impressed by the richness of Bengali folk music and decided to collect them before they are fully lost into oblivion.
He died on 19 September 1987.
Muhammad Mansuruddin All Books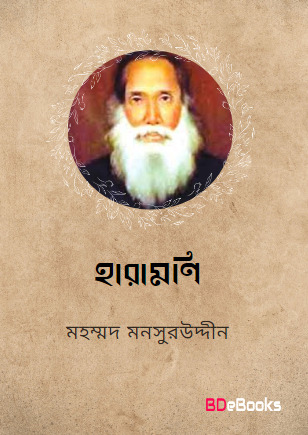 Haramoni
0
45
17-04-2023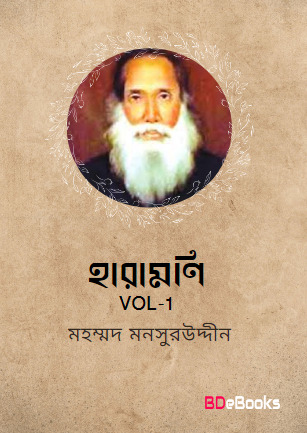 Haramoni Vol 1
0
39
17-04-2023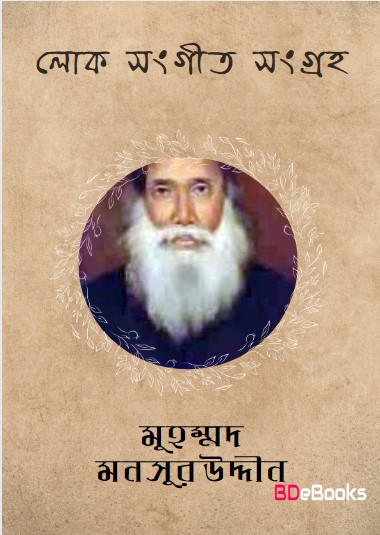 Lok Songeet Songroho
0
34
17-04-2023