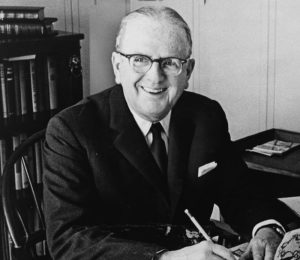 Norman Vincent Peale
About this author
Norman Vincent Peale was born in Bowersville, Ohio on May 31, 1898. He was an American Protestant clergyman, and an author best known for popularizing the concept of positive thinking, especially through his best-selling book The Power of Positive Thinking (1952).
He graduated from Bellefontaine High School, Bellefontaine, Ohio. He attended and earned a degree at Ohio Wesleyan University, where he became a brother at the Phi Gamma Delta fraternity. He also began to attend the Boston University School of Theology.
President Ronald Reagan awarded Peale the Presidential Medal of Freedom (the highest civilian honor in the United States) on March 26, 1984, for his contributions to the field of theology. Peale died at age 95 following a stroke, on December 24, 1993, in Pawling, New York.
Norman Vincent Peale All Books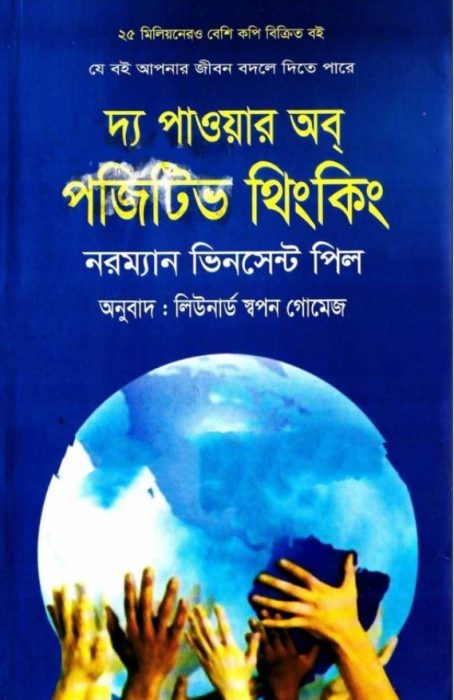 The Power Of Positive Thinking Bangla Translated Book
0
756
18-04-2023