Nurul Momen
About this author
Nurul Momenwas Born on 5 November 1908.
He was a Bangladeshi playwright, educator, director, broadcast personality, academician, satirist, essayist, translator, and poet.
He was a faculty member in the capacities of professor and dean at the Faculty of Law at the University of Dhaka.
He also served as a lawyer.
He is called the "Father of Bangladeshi theatre" and "Natyaguru" (or Natyo Guru or Natto Guru) of Bangladesh (The Grand Teacher of Drama and Theatre).
He was awarded the Bangla Academy Award in 1961, merely a year after its birth. He also was honored with the Ekushey Padak in 1978, only a couple of years after this State honor was introduced.
He died on 16 February 1990.
Nurul Momen All Books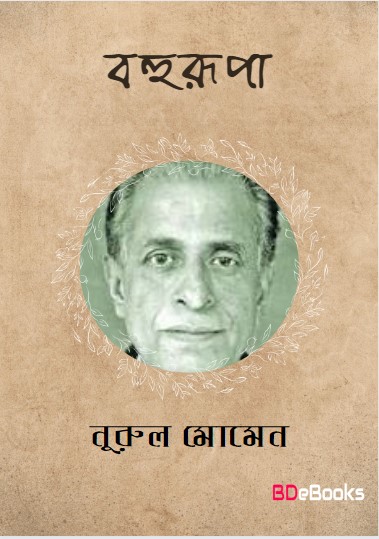 Bahurupa
0
48
18-04-2023