Oporash Bondopaddai
About this author
Oporash Bondopaddai was born in Chattogram. His Studies started at JM Sen highschool in Chattogram. Later he studied in Dhaka, He received a first-class master's degree with merit as a science researcher.
He is also a Computer trainer as well as a software developer, He is also a member and creator of both national and international Science, literature, and cultural organizations.
He writes about science subjected books, as well as other literature, till this date, he has released 95 books. for his writings, he has also been awarded the Best Essayer Award.
Oporash Bondopaddai All Books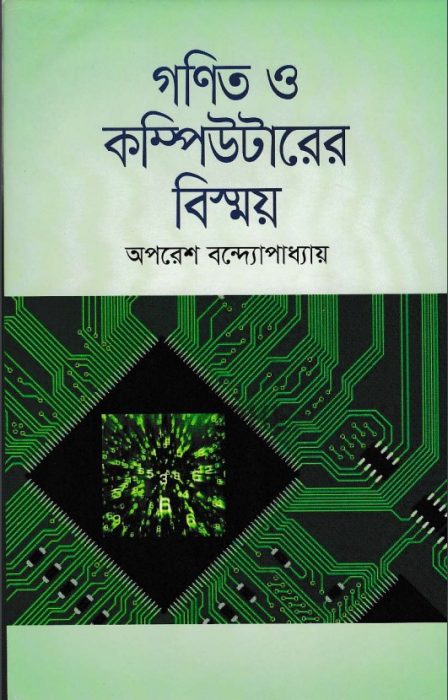 Ganit Computerer Bishmoy
0
329
06-04-2023