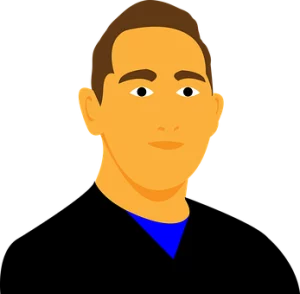 Professor Harunur Rashid
About this author
Professor Harunur Rashid was born on 1 May 1933, in Barisal district, Bengal Presidency, British India. He was a Bangladeshi physicist and Professor of Physics at the University of Dhaka.
He earned his BSc and MSc in physics from the University of Dhaka in 1953 and 1954 respectively. He then completed his Ph.D. at the University of Glasgow in theoretical physics in 1960.
He joined the University of Dhaka as a lecturer in the Department of Physics. He became a full professor in 1972. He was the founder and chairman of the Department of Theoretical Physics at the University of Dhaka in 1975. He served as a Professor of Theoretical Physics and director of the Institute of Physics, University of Islamabad from 1967 to 1971.
He received Ekushey Padak (1991) and Independence Day Award (1999) and many more.
Professor Harunur Rashid All Books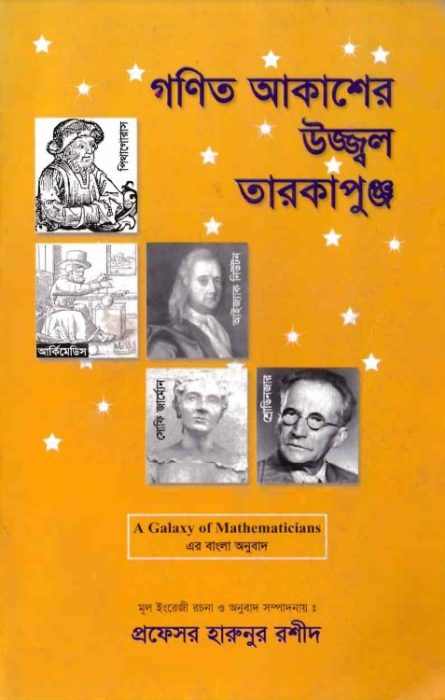 Gonit Akasher Ujjol Tarokapunjo
0
120
23-01-2023