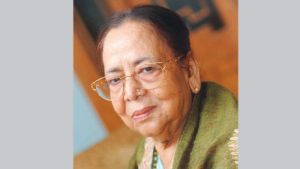 Rabeya Khatun
About this author
Rabeya Khatun was born in 1935 in Bikrampur, Bengal Presidency British India.
She was born on 27 December 1935 to Maulavi Mohammad Mulluk Chand and Hamida Khatun
She worked at Khawatin Magazine, edited by Jahanara Imam. She then worked as the editor of the literature section of the magazine Cinema along with Zahir Raihan. Later she became the editor of the monthly Angana.
Her first published story 'Prashno' was published in the Weekly Juger Dabi. Two of her novels, 'Nirasraya' and 'Biday O Ashok Reba', have never been published.
Rabeya Khatun All Books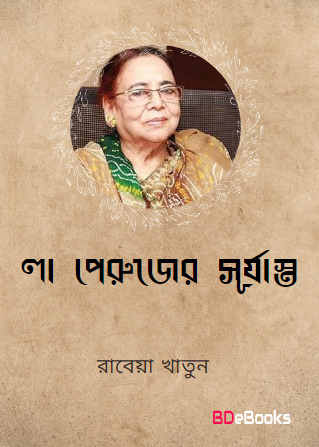 La Perouser Surjasto
0
50
18-04-2023