Ragib Hasan
About this author
Ragib Hasan is from Chattogram and he was born and brought up there. His ancestral home was in Jamalpur.
His talent could easily be seen from his school days. He studied at Bangladesh Prokoushali University in Computer in the engineering department and graduated with the highest marks.
After teaching at BUET for some time, he went to the America University of Illinois and got a post-graduate and also got his Ph.D. from there.
His books have been very popular with readers, his books are packed with important knowledge and it has been explained in the easiest ways possible.
He is not only a teacher, or writer, he is a researcher as well.
Ragib Hasan All Books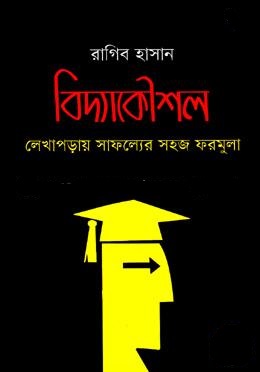 Bidda Koushol
0
478
22-01-2023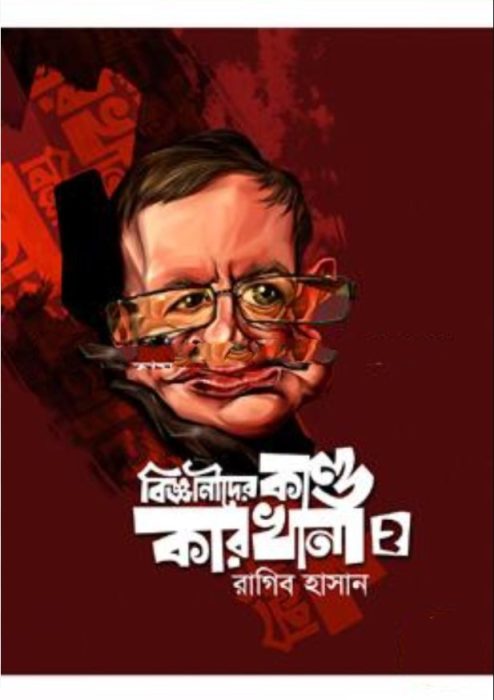 Bigganider Kando Karkhana Part -2
0
92
18-04-2023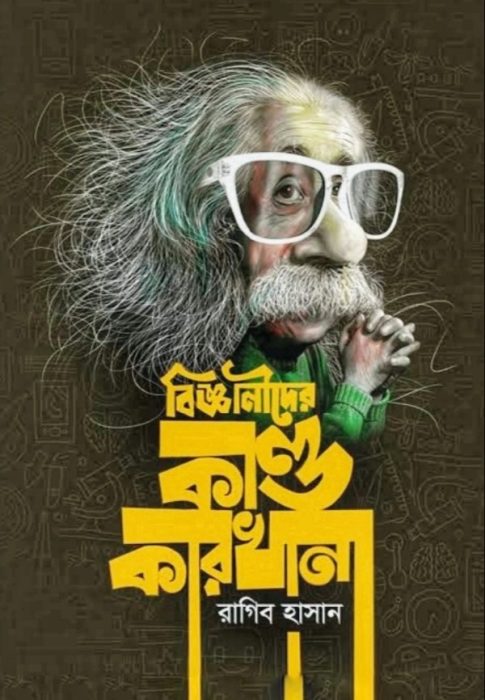 Bigganider Kando Karkhana part-1
0
123
18-04-2023