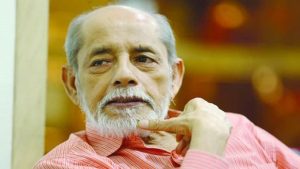 Rahat Khan
About this author
Rahat Khan was Born on 1940, August 28 in Kishorgangj District, Bengal Presidency, British India.
He completed his Degree in economics and philosophy at Ananda Mohan College. He earned his MA from the Department of Bangla Language and Literature at the University of Dhaka in 1961. For the next eight years, he taught Bangla at various colleges, including Jagannath College in Dhaka
He joined the Bangla-language daily newspaper The Daily Ittefaq in 1969 as assistant Editor. He spent over Four decades there and eventually became its editor.
In 1972 he published his first collection of short stories, Onischito Lokaloy (Uncertain Human Habitation).
He won Bangla Academy Literary Award in 1973 and Ekushey Padak in 1996 from the Government of Bangladesh
Rahat Khan All Books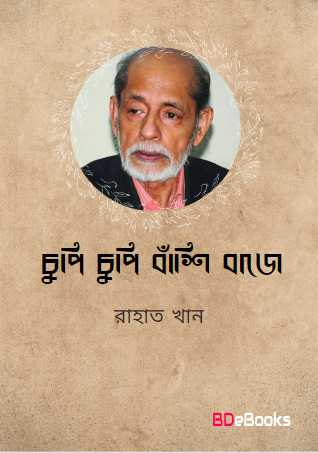 Chupi Chupi Bashi Baje
0
29
18-04-2023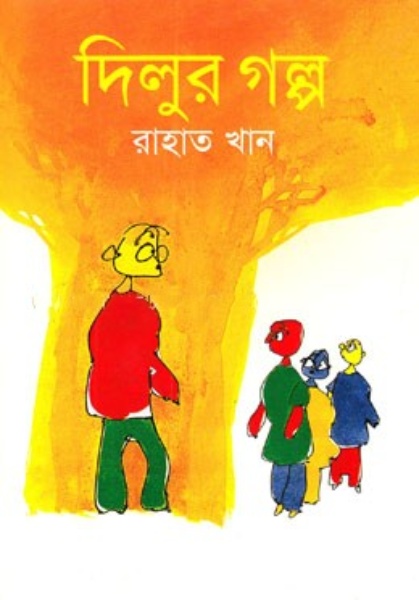 Dilur Golpo
0
100
18-04-2023