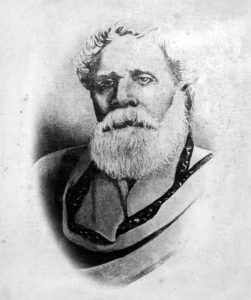 Rajnarayan Basu
About this author
Rajnarayan Basu was born on 7 September 1826 in the Boral village of South 24 Parganas of West Bengal. He was an Indian writer and intellectual of the Bengal Renaissance.
He studied at the Hare School and Hindu College, in Kolkata, Bengal.
He was a rival of Michael Madhusudan Dutt, a prominent poet of the time, and the introducer of free verse in Bengali. Both were responsible for introducing classical Western elements into Bengali literature. After teaching at Vidyasagar's Sanskrit College as the second master of the English Department, he moved to Midnapore to teach in the Mofussil district town.
After retiring, he was given the honorary title of Rishi or sage. As a writer, he was one of the best-known prose writers in Bengali in the nineteenth century, writing often for the Tattwabodhini Patrika, a premier Brahmo journal. Due to his defense of Brahmoism, he was given the title "Grandfather of Indian Nationalism".
Rajnarayan Basu All Books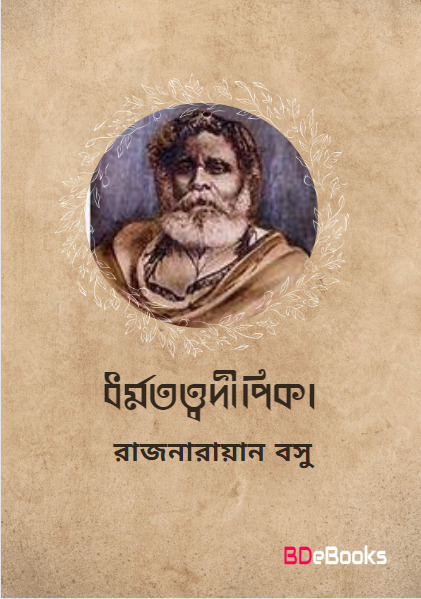 Dharma Tattwa Dipika
0
86
23-01-2023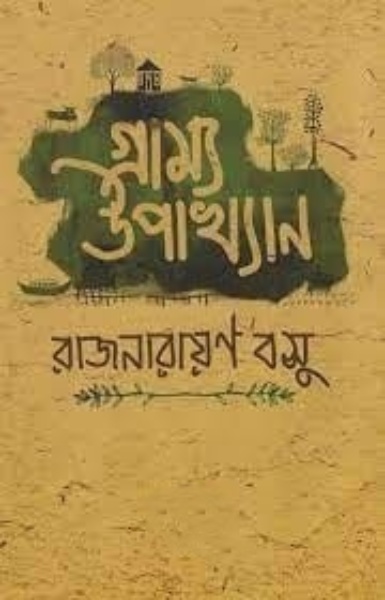 Gramya Upakhyan
0
89
23-01-2023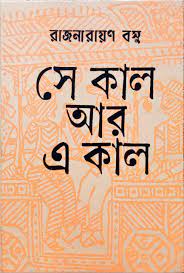 Sekal Aar Ekal
0
151
23-01-2023