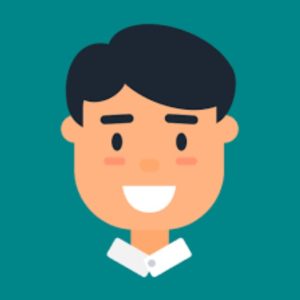 Ramai Pandit
About this author
Ramai Pandit also known as Ramai the Wise, was a medieval Bengali poet from the region of Bengal. the exact date of his birth is not known, but some scholars believe he was born in the latter half of the 10th century and also lived in the 11th century AD.
He is famous as the writer of Shunya Purana,  the scripture of Dharma Puja Bidhan, written in the 11th century AD. The extant Shunya Purana refers to events that occurred in the 15th century.
Ramai Pandit was a devotee of Dharmathakur, in his Dharma Puja Bidhan he praises several other deities. Though he promoted the worship of Dharma Thakur, historically he has been viewed by Dharma Thakur devotees as incarnation himself.
Ramai Pandit All Books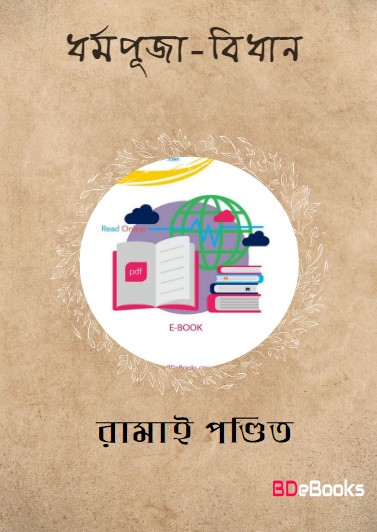 Dharmapuja Bidhan
0
55
23-01-2023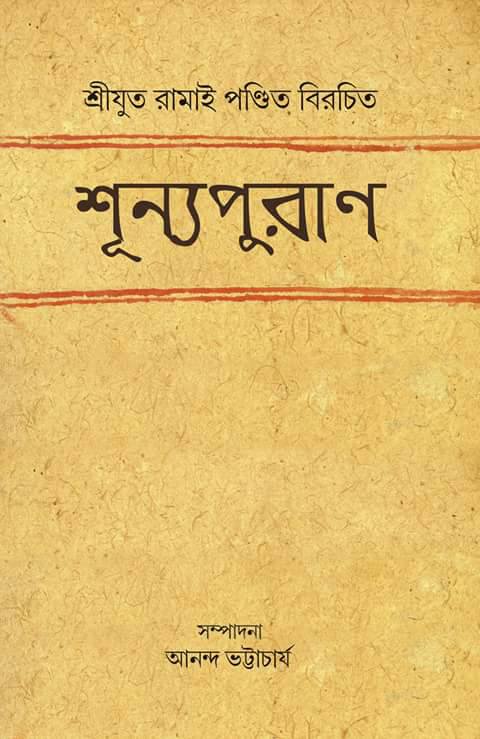 Shunya Puran
0
124
23-01-2023