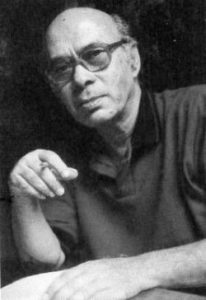 Rashid Karim
About this author
Rashid Karim was born on 14 August 1925, in Kolkata, Bengal Presidency, British India. He was a Bangladeshi novelist.
He completed his BA from Calcutta Islamia College. He began writing at fourteen and published his first story in 1942. resumed writing in 1961, and his first novel, Uttam Purush, earned him the prestigious Adamjee Award. His fame peaked with the publication of his epic novel Amar Jato Glani in 1973, and he continued to write and publish regularly thereafter.
He had battled paralysis for nineteen years before his death. He died at Ibrahim Cardiac Centre in Dhaka on 26 November 2011.
Rashid Karim All Books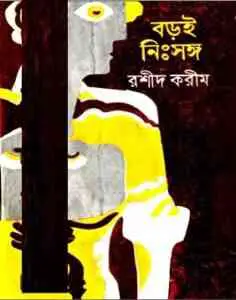 Boroi Nissongo
0
45
19-04-2023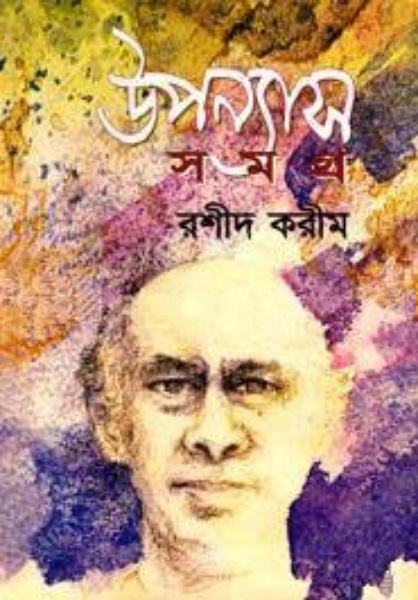 Rashid Karim Upanyas Samagra
0
135
19-04-2023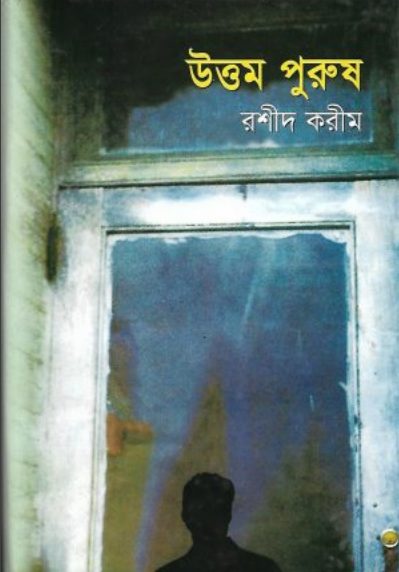 Uttam Purush
0
94
19-04-2023