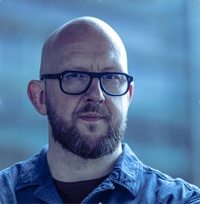 S.J. Watson
About this author
S.J. Watson was born in 1971, in Stourbridge, Worcestershire (now West Midlands). He is an English writer.
He studied Physics at the University of Birmingham and then moved to London, where he worked in various hospitals and specialized as an audiologist in the diagnosis and treatment of hearing-impaired children. In the evenings and weekends, he wrote fiction.
In 2009 he was accepted for the first course Writing a Novel at the Faber Academy. The result was his debut Before I Go to Sleep. He was introduced to literary agent Clare Conville on the last night of the course and she agreed to represent him.
His second novel, Second Life, was published in February 2015, with two further books scheduled for 2017 and 2019. published his third novel with Transworld, Final Cut, about a documentary filmmaker who starts to uncover a seaside community's "dark and extraordinary secret".
S.J. Watson All Books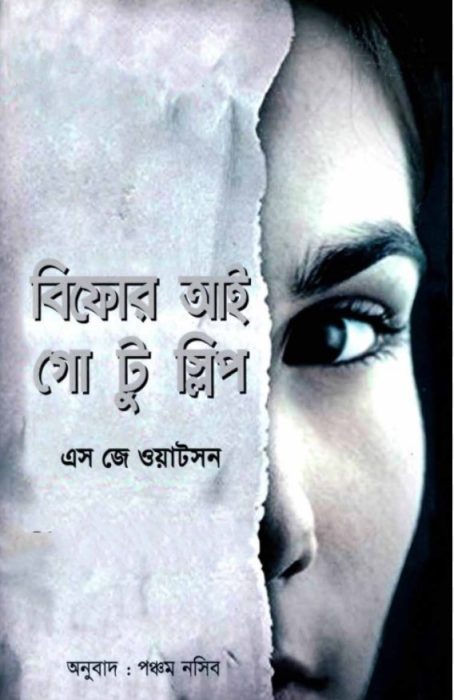 Before I Go to Sleep Bangla Translated Book
0
619
19-04-2023