S. Wajid Ali
About this author
S. Wajid Ali was born on 4 September 1890, in the village of Baratajpur, a village near Janai and Begampur, of Hooghly district. He was a Bengali writer, nationalist, and barrister-at-law.
He went to Aligarh MAYO college, he subsequently passed his I.A. and B.A. exams from Allahabad University in 1908 and 1910 respectively.
He immersed himself in deep studies of contemporary society and involved himself in the elite literary world of the time. At the advice of his friend, Pramatha Chowdhury (editor of the weekly Shobuj Potro), he started writing in Bengali and began an extraordinary literary career.
S. Wajid Ali All Books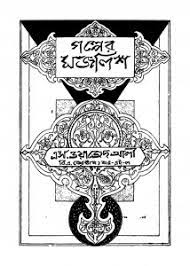 Galper Majlish
0
41
02-04-2023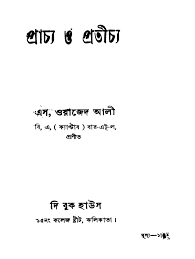 Prachya O Pratichya
0
96
02-04-2023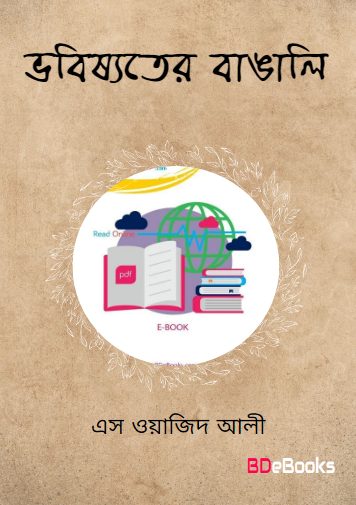 Vobisshotyer Bangali
0
113
02-04-2023