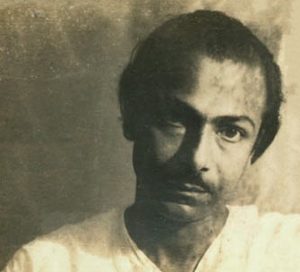 Salil Chowdhury
About this author
Salil Chowdhury was born on 19 November 1925, in a village called Ghazipur in South 24 Parganas, West Bengal. He was an Indian music director, songwriter, lyricist, writer, and poet who predominantly composed for Bengali, Hindi, and Malayalam films.
He studied in Harinavi D.V.A.S High School and there after graduating from Bangabasi College, affiliated with the University of Calcutta in Kolkata. He came to Calcutta for his graduate studies, where he joined the IPTA (Indian Peoples Theater Association) the cultural wing of the Communist Party of India.
He composed music for films in 13 languages. This includes over 75 Hindi films, 41 Bengali films, 27 Malayalam films, and a few Marathi, Tamil, Telugu, Kannada, Gujarati, Odia, and Assamese films.
He was also widely acclaimed and admired for his inspirational and original poetry in Bengali.
Salil Chowdhury All Books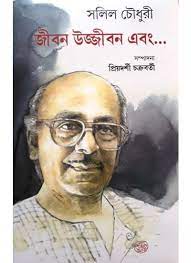 Jiban Ujjiban
0
165
04-04-2023