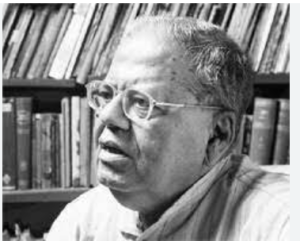 Sarat Kumar Mukhopadhyay
About this author
Sarat Kumar Mukhopadhyay was born on 15 August 1931, in Puri, Bihar, and Orissa Province (British India). He was an Indian Bengali poet, translator, and novelist.
He graduated from Calcutta University and became a Chartered Accountant at the Institute of Chartered Accountants of India.
His first book of poetry, Sonar Harin (The Golden Deer) was published in 1957. He was one of the four post-Modernist legendary poets of Krittibas magazine of Kolkata. He worked as a counselor in the Creative Writing Programme of the Indira Gandhi National Open University.
In 2008 Mukhopadhyay received the Sahitya Akademi Award for his book Ghumer Borir Moto Chand. He died of a cardiac arrest in the early hours of 21 December 2021, at the age of 90.
Sarat Kumar Mukhopadhyay All Books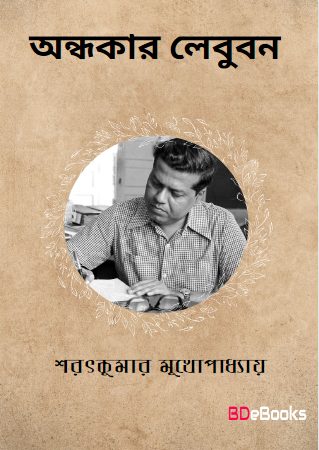 Andhakar Lebuban
0
59
02-05-2023
Golposamagra
0
51
06-04-2023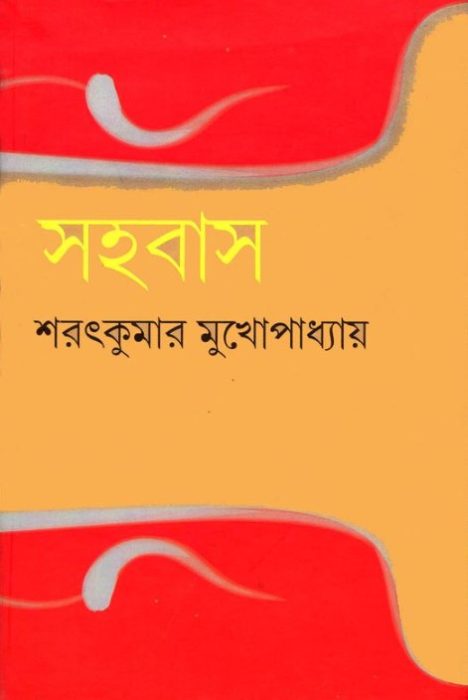 Sahabas
0
261
06-04-2023