Shabbir Ahsan
About this author
Shabbir Ahsan was born in 1968 in Jhinaidah. He studied at Jhinaidah Cadet College and then got admitted to BUET. Afterward, he did his IBA and MBA from Dhaka University.
He retired from the army, and from then on he started his career as a writer.
He regards that the more you experience the better you are in your writing, his experiences throughout his life and his job, and his traveling, all make the subject and interest of his writings.
His book Peacekeeper was written in such a way, it was a hit for the readers, it was released from the US.
Shabbir Ahsan All Books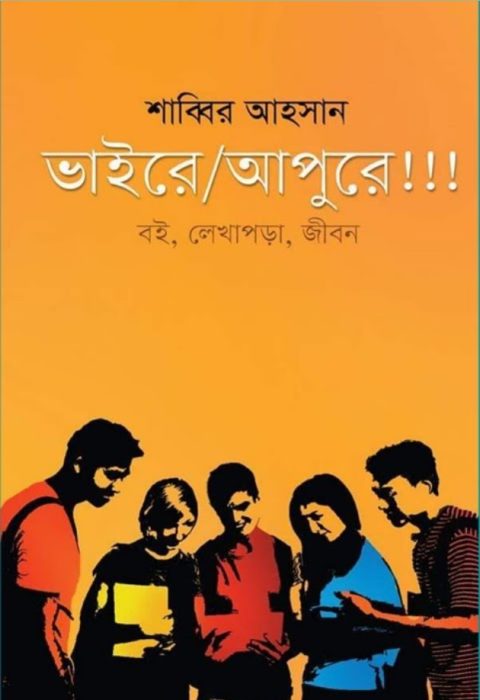 Vaire Apure!!!
0
500
22-01-2023