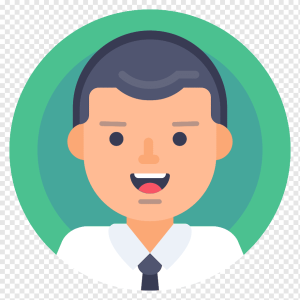 Shahadat Chowdhury
About this author
Shahadat Chowdhury was born on 28 July 1943, in Khulna Bengal Presidency, British India. He was a Bangladeshi journalist and editor of several news magazines.
He completed his matriculation from Dhaka Graduate High School and a bachelor's in painting from the Institute of Fine Arts.
He was the editor of Kachi-Kanchar Asar, the children's page of The Daily Ittefaq in 1961. He was the travelogue writer of Kachi Kanchar Mela, a children's cultural organization in then East Pakistan.
After the independence of Bangladesh, he joined the Weekly Bichitra in 1972 as an assistant editor and went on to become the editor of the magazine until 1997. In 1993, he was awarded the Ekushey Padak, the state's second-highest civilian honor, for his outstanding contribution to journalism.
Shahadat Chowdhury All Books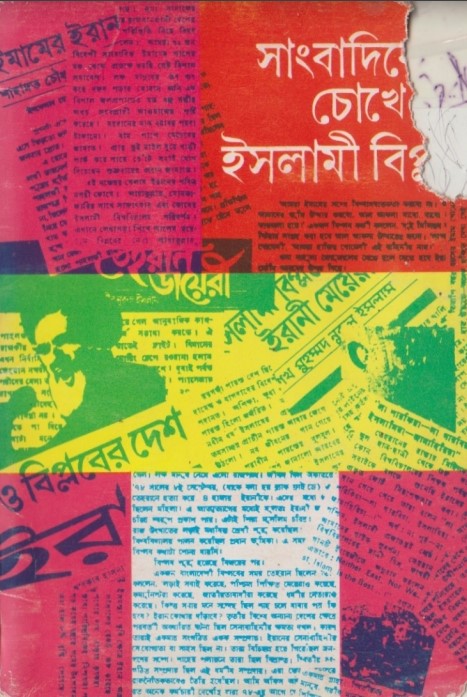 Sangbadiker Chokhe Islami Biplob
0
21
29-04-2023