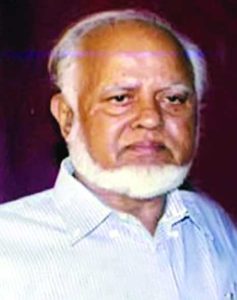 Shahed Ali
About this author
Shahed Ali was born on 24 May 1925, in the village of Mahmudpur (presently in South Sripur Union) in Tahirpur Thana, Sunamganj Subdivision, Sylhet District. He was a Bangladeshi litterateur and cultural activist.
He completed his studies at the Government Jubilee High School and proceeded to study at the Murari Chand College in Sylhet. He received his bachelor's degree in 1947 and did a Master of Arts in Bengali language and literature from the University of Dhaka which he completed in 1950.
He was one of the founders of the nationwide Tamaddun Majlish which initiated the Bengali language movement. He edited multiple magazines, was the founding secretary of the Islamic Academy (now Islamic Foundation Bangladesh), and is best known for his magnum opus, the short story Jibrailer Dana (Gabriel's Wings).
Shahed Ali All Books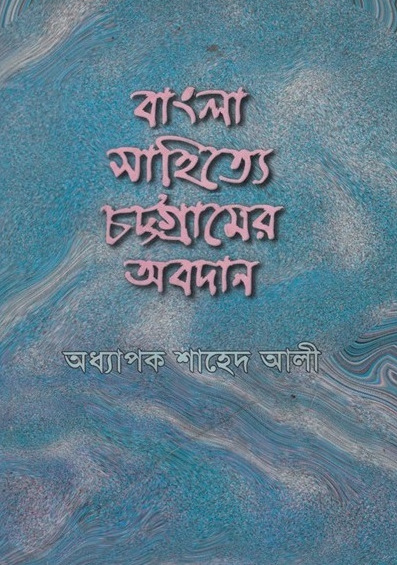 Bangla Sahitye Chottogramer Obodan
0
106
29-04-2023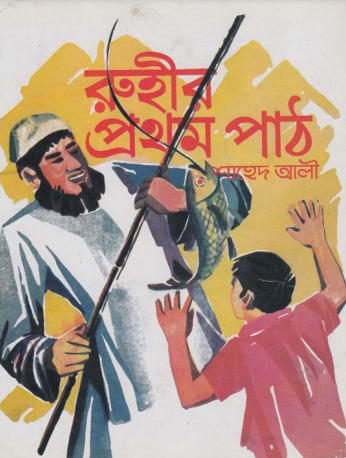 Ruhir prothom path
0
44
29-04-2023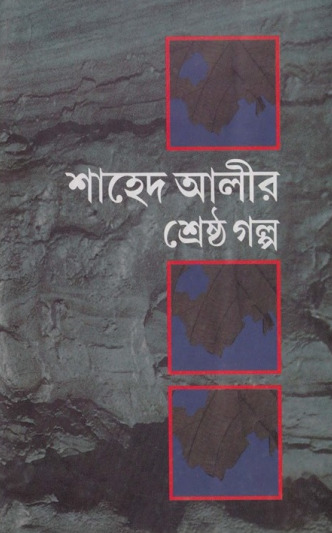 Shahed Alir Sreshtho Golpo
0
46
29-04-2023