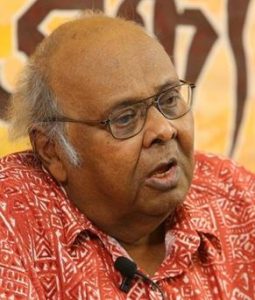 Shahid Qadri
About this author
Shahid Quadri was born on 14 August 1942 in Park Circus, Kolkata, Bengal Presidency, British India. He was a Bangladeshi poet and writer.
He was one of the prominent poets of post-1947 Bengali poetry, who brought a new angle to the Bangladeshi scene by introducing urbanism and a sense of modernity. Though he published only four books of poetry, "his tone, alliteration, images and the use of simile made him a unique contributor of Bengali verse."
His poems have been translated into English by many scholars, such as Kabir Chowdhury, Kaiser Haq, and Farida Majid. For his poetry, he was awarded Bangla Academy Literary Award in 1973 and Ekushey Padak in 2011.
Shahid Qadri All Books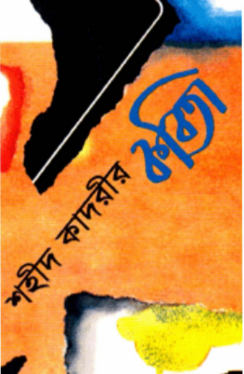 Shahid Qadrir Kobita
0
134
29-04-2023