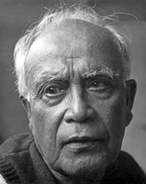 Shamsuddin Abul Kalam
About this author
Shamsuddin Abul Kalam was born on 1926, in Barisal, Bengal Province, British India. He was an actor and an author of Bengali literature in Bangladesh. He was born in Barisal. He is the maternal uncle of A.M. Harun-ar-Rashid.
He matriculated from Barisal Zila School in 1941 and completed his IA from Brajomohan College in 1943, and BA from Calcutta University in 1946. He was actively involved in the independence movement of India as a student and was a member of the central committee of the Bengal Student Congress.
He was also involved in the liberation war of Bangladesh in 1971 from Italy. Rome University awarded Kalam the DLitt degree. He was also awarded a diploma in cinema from the Experimental Centre of Cinematography in Rome.
In his works, the rural life of Bengali people is seen widely. Emotion and romanticism are widely seen in his works.
Shamsuddin Abul Kalam All Books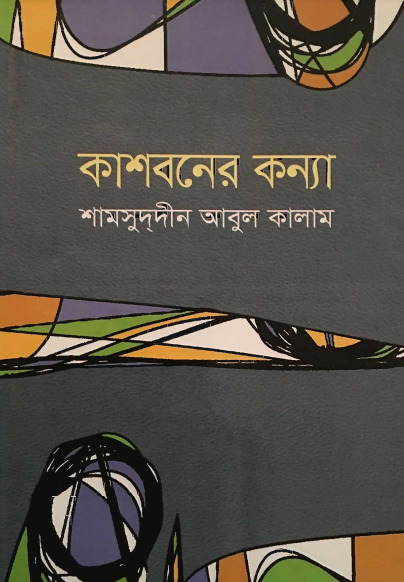 Kashboner Konya
0
85
29-04-2023