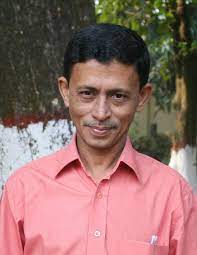 Shamsuddin Chowdhury
About this author
Shamsuddin Chowdhury is a Bangladeshi writer.
He studied at Barisal Zilla School, Notre Dam College, and Jahangir Nagar University. Currently, he is teaching at Kazi Nazrul Islam University in Bangla language and Literature division.
He is very interested in literature so he reads from varieties of subjects and interests, which makes his own writings that much more versatile.
His books were popular with many readers.
Shamsuddin Chowdhury All Books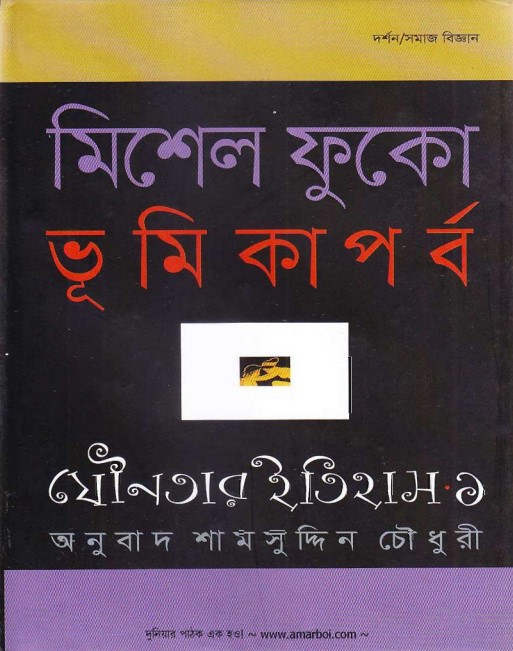 Jounatar Itihas 1 Bhumika parba
0
385
18-01-2023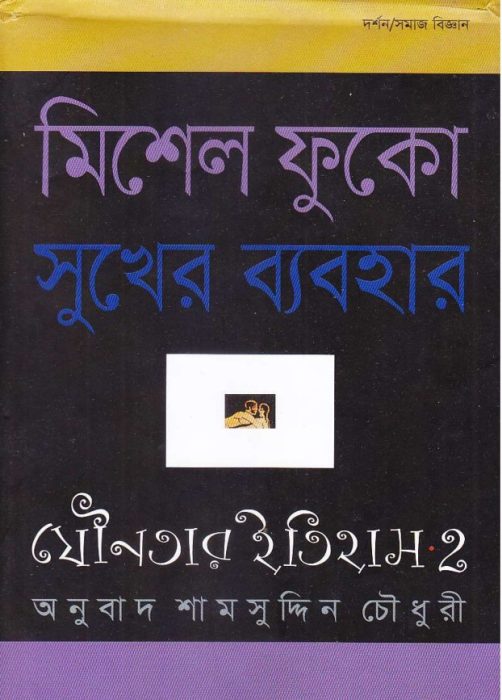 Jounatar Itihas 2 Sukher Byabohar
0
335
18-01-2023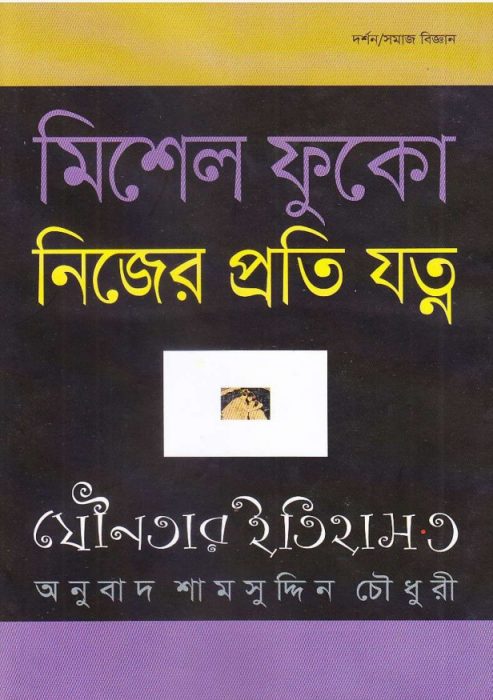 Jounatar Itihas 3 Nijer Proti Jotno
0
301
18-01-2023