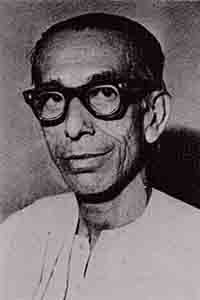 Shibkali Bhattacharya
About this author
Shibkali Bhattacharya was born on 28 August 1908, in Khulna, Bangladesh. He was a distinguished Ayurveda expert who was awarded the title of Ayurvedacharya and received the Rabindra Award.
He started studying plants from an early age. But he got involved in the non-cooperation movement during his student life.
He taught Chemistry from 1942 to 1947 and taught Herbal Science from 1967 for five years at Vaidya Shastrapeeth and JB Roy State Ayurvedic Medical College, Calcutta.
Shibkali Bhattacharya All Books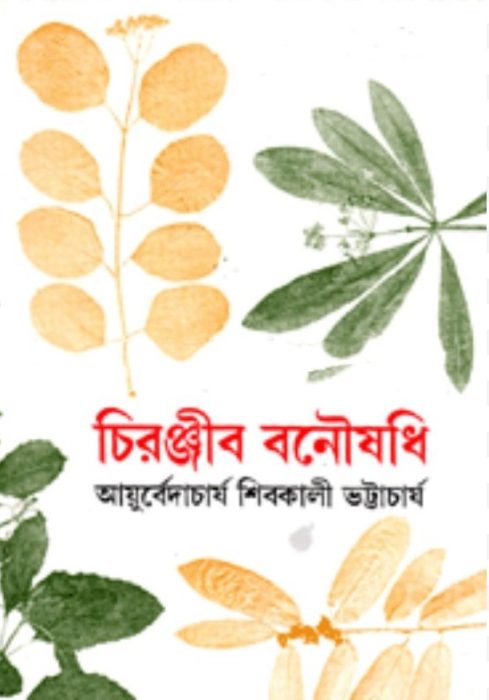 Chiranjib Banoushadhi
0
307
29-04-2023