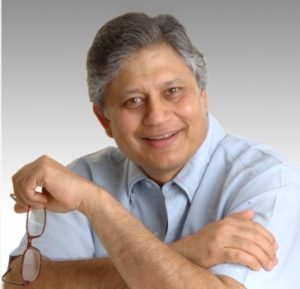 Shiv Khera
About this author
Shiv Khera was born on 13 November 1949, in Dhanbad, Jharkhand, India. He is an Indian author, activist, and motivational speaker.
He was in a business-oriented family that operated coal mines, which were eventually nationalized by the Indian government. In his early years, he worked as a car washer and a life insurance agent.
While working in the United States, he was inspired by a lecture delivered by Norman Vincent Peale and claims to follow Peale's motivational teachings. Starting from then, he wrote his own books, with his enthusiasm.
He was one of the speakers at the Bhagavad Gita Summit (from 10th – 14th December 2021) during Gita Jayanti in Dallas, Texas, US along with other notable personalities such as Swami Mukundananda Ji, Dr. Menas Kafatos, Kiran Bedi, Brahmacharini Gloria Arieira and others.
Shiv Khera All Books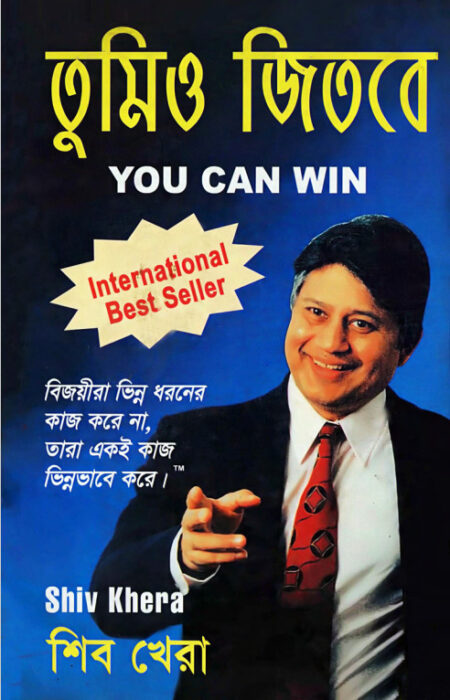 Tumio Jitbe – You Can Win
0
690
29-04-2023