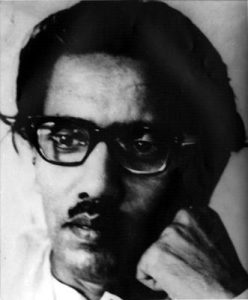 Sikandar Abu Zafar
About this author
Sikandar Abu Zafar was born on 19 March 1919, in Satkhira District, Bengal, British India (now Bangladesh). He was a Bangladeshi journalist and poet.
He passed the entrance examination in 1936 from Tala B Dey Institute in Satkhira. He received his IA degree from Ripon College, Calcutta (later renamed Surendranath College).
He moved to Dhaka from Calcutta in 1950 and worked as a journalist for the dailies Nabajug, Ittefaq, Sangbad, and Millat. He founded and edited a monthly magazine called Samakal during 1959–1970.
He had been awarded with Bangla Academy Literary Award, Ekushey Padak, and Independence Day Award.
Sikandar Abu Zafar All Books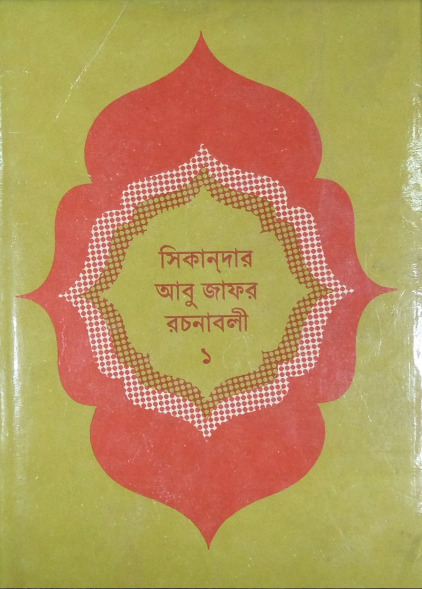 Sikandar Abu Zafar Rachanabali part 1
0
55
29-04-2023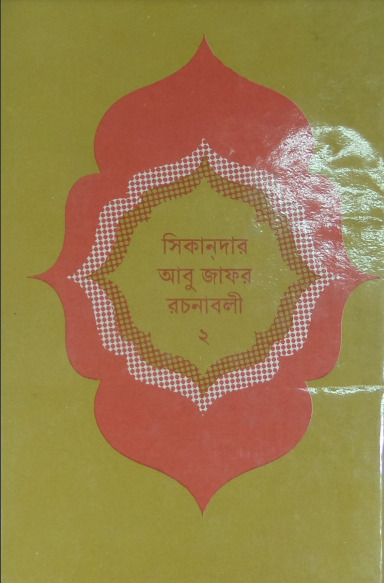 Sikandar Abu Zafar Rachanabali part 2
0
23
29-04-2023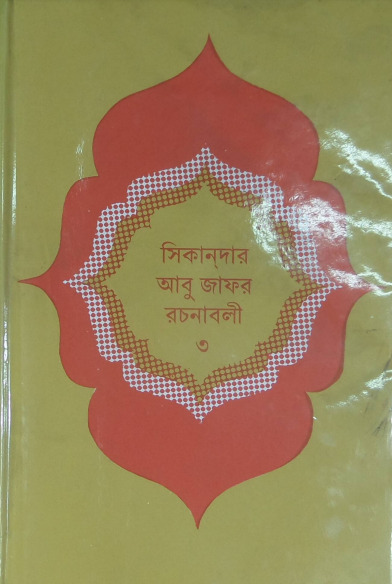 Sikandar Abu Zafar Rachanabali part 3
0
16
29-04-2023