Soumen Shaha
About this author
Soumen Shaha was born on 22 September 1980, in Khulna. He is a Bangladeshi writer and journalist.
He studied at Saint Josef Higher secondary school and Govt Sundarban Adarsha University. Afterward, he graduated in Physics at the National University, PC COllege.
Science, Technology, and Math have a lot of his interests. He went to England for that same interest.
In London, he earned his diploma and BSC degree in Computer Science College of Business Management and Computing.
His published works in newspapers are over 200. He has written a lot of books too, his notable books are, 'Prachin Bharotio Gonit O Jotirbidda', 'Boidik Goniter Porichoy', 'Pagol Kora Gonit', etc.
His books are easily portrayed for the ease of readers though it has many complex pieces of information in them. It was his overall will to let people know better about these subjects that made him able to write like this.
Soumen Shaha All Books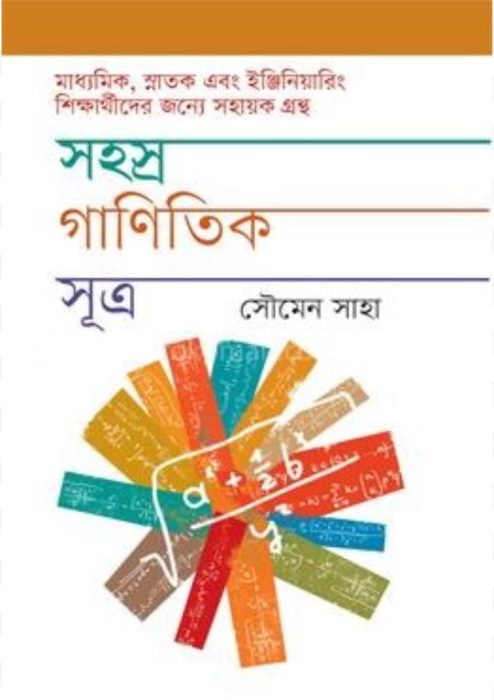 Sohosro Ganitik Sutro
0
164
29-04-2023