Spencer Johnson
About this author
Spencer Johnson was born on November 24, 1938, in Watertown, South Dakota, US. He was an American physician and author.
he graduated from Notre Dame High School of Sherman Oaks, California, in 1957, received a Bachelor of Arts degree in psychology, from the University of Southern California in 1963, and his Medical Degree from the Royal College of Surgeons in Ireland.
His Notable works include "'Yes' or 'No'", and 'The Guide to Better Decisions'. He also co-authored the One Minute Manager series of books with management writer Ken Blanchard, though each author has added their own books to the series.
He died in San Diego on July 3, 2017, at the age of 78.
His last book, 'Out of the Maze', is a sequel to 'Who Moved My Cheese' that references his struggle with Cancer and was published posthumously in 2018.
Spencer Johnson All Books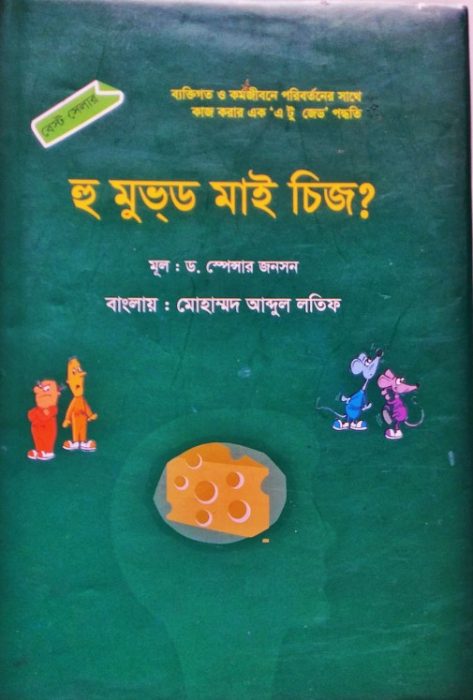 Who Moved My Cheese? Bangla Onubad Book
0
627
29-04-2023