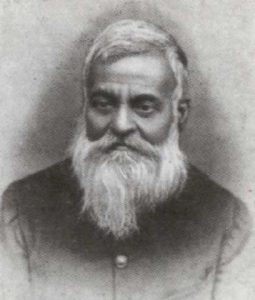 Trailokyanath Mukhopadhyay
About this author
Trailokyanath Mukhopadhyay was born on 22 July 1847, in Rahuta, 24 Parganas, Bengal Presidency, Company Raj (now in North 24 Parganas, West Bengal, India). He was an Indian public servant who served as a curator of the Indian Museum.
He attended school in Hugli-Chuchura and Bhadreswar but was largely self-taught, he became a school teacher in Daroka (Birbhum).
He was in charge of organizing exhibits for the Calcutta International Exhibition of 1883. His travels in Europe as part of this were published as a popular travelogue A Visit to Europe (1889).
Trailokyanath Mukhopadhyay All Books