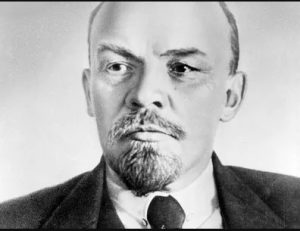 Vladimir Lenin
About this author
Vladimir Ilyich Ulyanov better known as Vladimir Lenin was born on 6 July 1923, in Simbirsk, Simbirsk Governorate, Russian Empire (now Ulyanovsk, Russia).
He was Expelled from Kazan Imperial University for participating in protests against the Russian Empire's Tsarist government, he devoted the following years to a law degree.
He was a Russian lawyer, revolutionary, politician, and political theorist. He served as the first and founding head of the government of Soviet Russia.
Vladimir Lenin All Books
Antorjatik Shramik Shreni And Communist Andolan
0
68
30-04-2023