Yakub Ali Chowdhury
About this author
Yakub Ali Chowdhury was born on 2 November 1888, in Faridpur, Bengal Presidency, British India. He was a Bengali essayist and journalist.
His primary education was at Pangsha Middle English School, he then enrolled at the Raja Surya Kumar Institution in Rajbari where he passed his entrance exam. He then moved on to study at the Presidency College, Kolkata for four years before his studies came to an end due to eye problems.
He was noted as one of the few Bengali Muslim literary scholars of his time. Most of his essays were based on Islam, its teachings and philosophy, as well as Islamic culture and Hindu–Muslim unity.
Yakub Ali Chowdhury All Books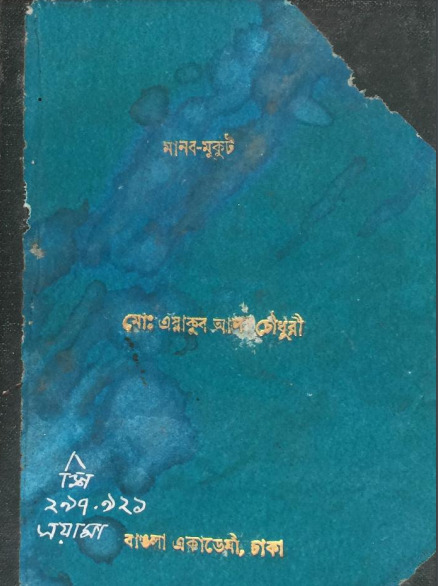 Manob Mukut
0
25
30-04-2023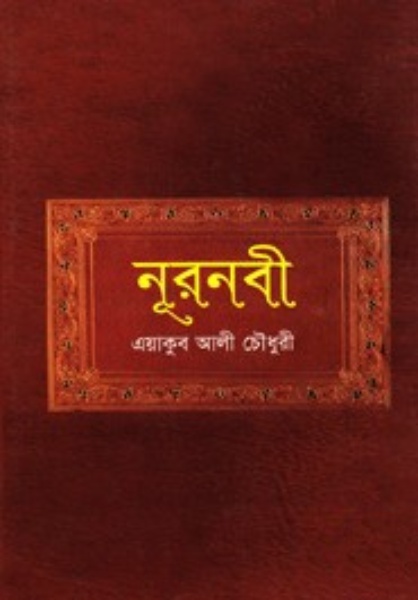 Nurnabi
0
38
30-04-2023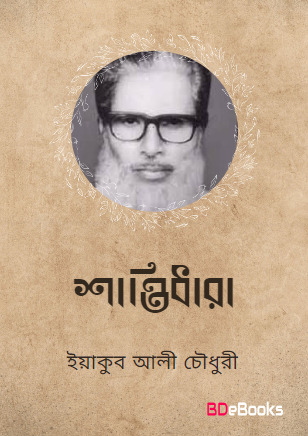 Shantidhara
0
34
30-04-2023