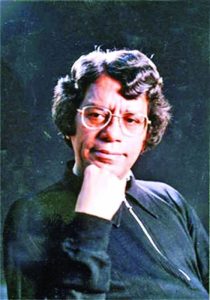 Humayun Azad
About this author
Humayun Azad was born in 1947, 28 April. He was a Bangladeshi poet, novelist, short-story writer, critic, linguist, columnist, and professor at Dhaka University. He wrote more than sixty titles.
He earned BA and MA degrees in Bengali language and literature from the University of Dhaka in 1967 and 1968 respectively. He obtained his PhD in linguistics submitting his thesis titled "Pronominalisation in Bangla" from the University of Edinburgh in 1976
His career started in 1969 by joining the Chittagong College. he joined there as a lecturer on 11 February 1970 and Jahangirnagar University in 1972.
He died on 12 August 2004.