Robert Bloch
About this author
Robert Bloch was born on April 5, 1917, in Chicago, Illinois, U.S. He was an American fiction writer, primarily of crime, psychological horror, and fantasy, much of which has been dramatized for radio, cinema, and television.
His writing career lasted 60 years, including more than 30 years in television and film. He began his professional writing career immediately after graduation, aged 17. He was best known as the writer of Psycho (1959), the basis for the film of the same name by Alfred Hitchcock, Bloch wrote hundreds of short stories and over 30 novels. He was a protégé of H. P. Lovecraft, who was the first to seriously encourage his talent.
He won many awards for many of his writing works, like the Hugo Award and the World Fantasy Award.
Robert Bloch All Books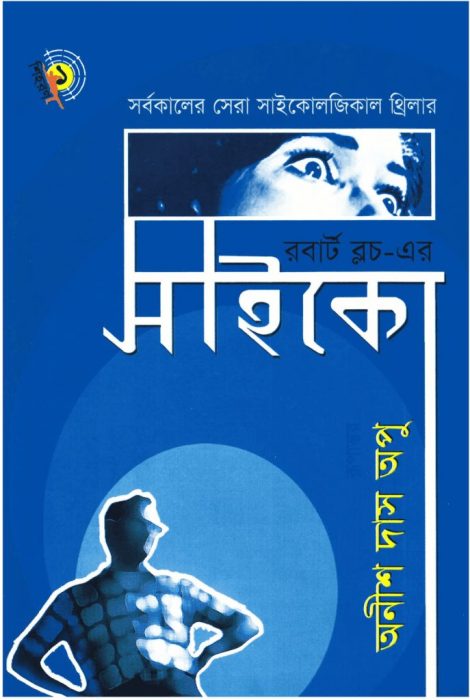 Psycho 1
0
230
19-04-2023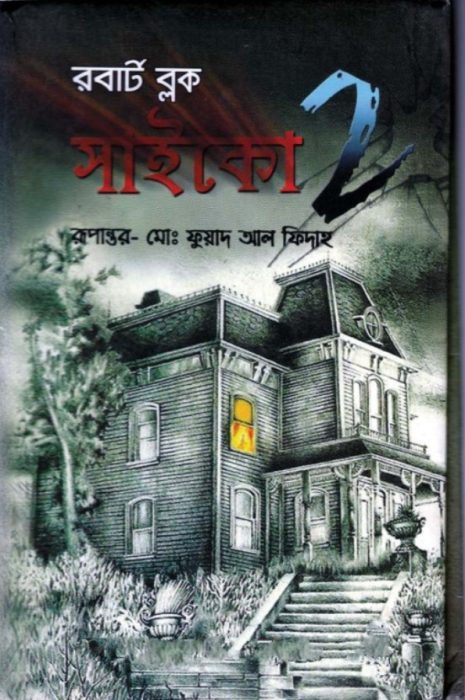 Psycho 2
0
224
19-04-2023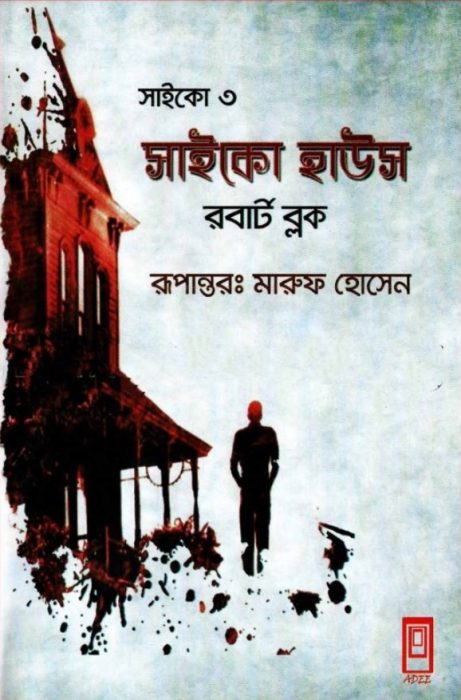 Psycho House – Psycho 3
0
136
19-04-2023