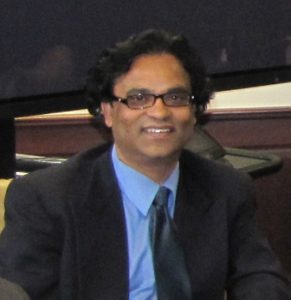 Sezan Mahmud
About this author
Saleh M. M. Rahman, better known by his pen name Sezan Mahmud was born in Sirajganj Bangladesh. He is a Bangladeshi-born American writer, lyricist, columnist, and physician-scientist.
He received his M.B.B.S (M.D.) degree in medicine from Sir Salimullah Medical College, under Dhaka University in 1992, his M.P.H degree from Harvard University School of Public Health in 1997, and his Ph.D. from the University of Alabama, Birmingham, School of Public Health in 2001.
His debut novel "AgniBalak" in 2009, was well received by eminent writers and critics of contemporary Bengali literature. He was awarded the Shishu Academy Award in 1395 Bengali year (1988). He works as the Associate Dean for Equity, Inclusion, & Diversity, and Professor of Medical Sciences at the Frank H. Netter School of Medicine, Quinnipiac University.
Sezan Mahmud All Books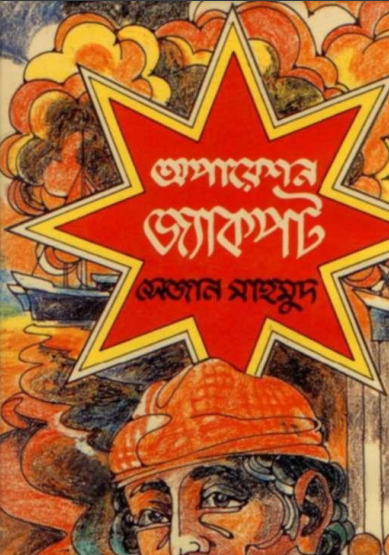 Operation Jackpot
0
251
29-04-2023