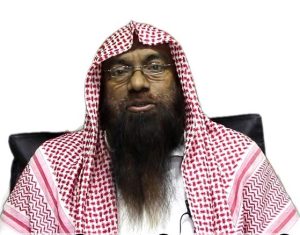 Abdul Hamid Madani
Islamic Scholar, Islamic thinker
About this author
Abdul Hamid Madani or Shaikh Abdul Hamid Faizi Al Madani is the most influential Bengali-speaking Islamic scholar and Islamic thinker. He was born in West Bengal in India in the district of Bardhaman on 1965.
He started his first education in the village Muktab, then studied at Aushgram High School, and then Stated learning Arabic from  Islamia Nijamiya Madrasa in Puba. He studied secondary school at Jameya Riyajul Ulm in the Birbhum district.
Then for higher studies, he went to Uttar Pradesh at Jameya Faize Aam. Then he got a scholarship from the Islamic University Of Madina. He graduated from Madina Islamic University and started working at Islami Dawat Center and Tabligi Jamaat at Al Majamaya in Saudi Arabia.
Abdul Hamid Madani All Books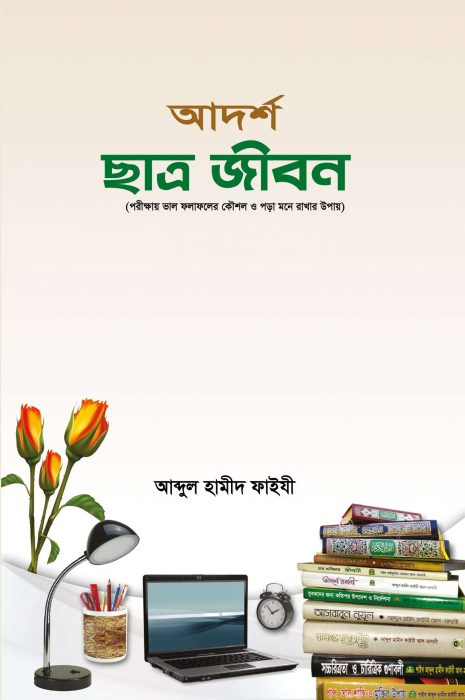 Adorsho Chatro Jibon
0
63
06-04-2023