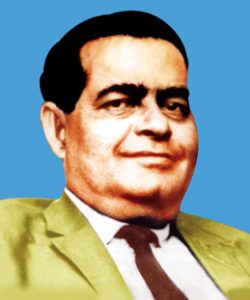 Tofazzal Hossain
About this author
Tofazzal Hossain, was born on 5 October 1935, in Rameshwar Daudkandi of Comilla. He was a Bangladeshi language activist, civil servant, journalist, poet, lyricist, and writer.
He received graduate and postgraduate studies from Dhaka University. Besides his professional career, he also wrote books.
Hossain started his career in journalism at The Daily Ittefaq as a sub-editor.
He was conferred with Ekushey Padak in 2013 for his contribution to the Language Movement.
Tofazzal Hossain All Books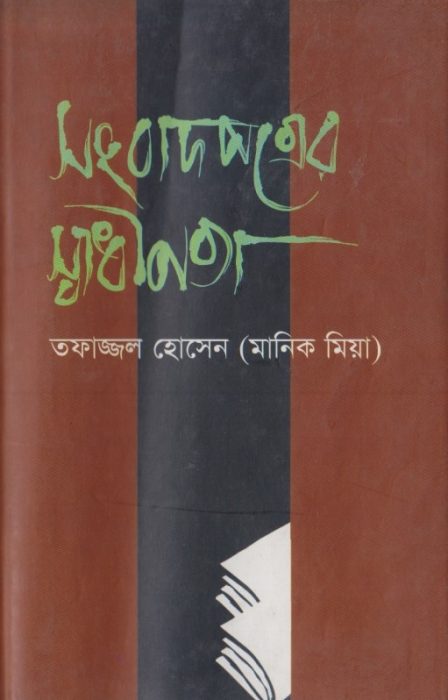 Songbad Potrer Sadhinota
0
29
30-04-2023