Nayeem Hossain Faruque
About this author
Nayeem Hossain Faruque is an excessive Science lover,  He is a Scientist to some, and to others, and he is a superhuman science writer. he studied computer science and engineering at the country's best BUET University.
But since he had extreme love for Theoretical  Physics, even after finishing his studies in BUET, he didn't sit around, he started to write, writing on a Science based online platform Banger Chata Facebook group. His publishing service Team Bangachi makes the online Science magazine Bangachi.
His science-related books have given a lot of knowledge to science enthusiasts in the country, his books are easy to understand and very easy to get hooked on. In the country now, one could say his books are in another league as it helps immensely as increases our knowledge of science as a whole subject.
Nayeem Hossain Faruque All Books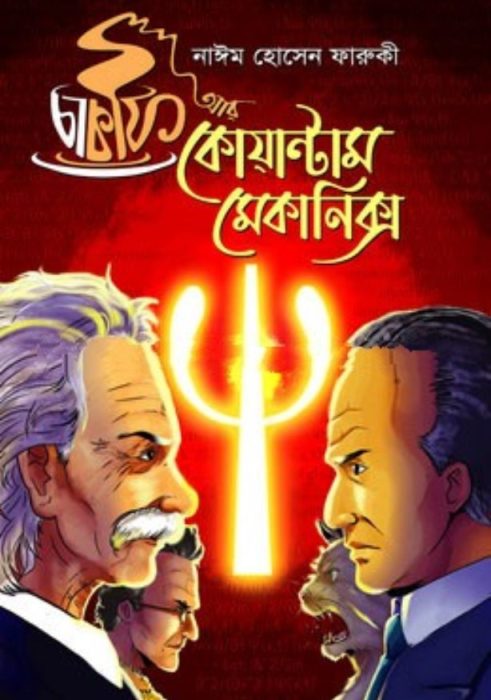 Tea Coffee Ar Quantum Mechanics
0
293
18-04-2023